Mia Elysia Escort photo book
MY PROMOTIONS & COLLECTIBLES
My photo book
I am particularly proud to show you my latest project: a whole book with photos from over 10 years of Mia Elysia Escort. Some of my colleagues also made it into this little piece of my story.
You will also see pictures in it that you will not find anywhere else.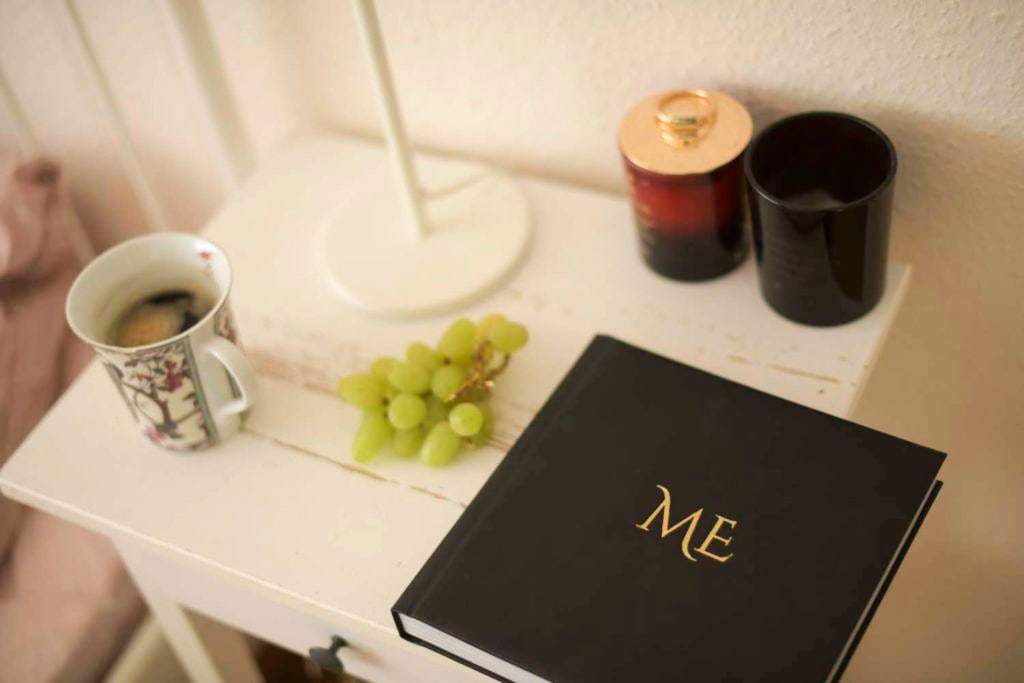 The hard facts:
The Mia Elysia Escort picture book is in the format 21×21 cm, bound in elegant black leather, with gold embossing and printed on high-quality paper.
It has 100 pages and is available from me from very special lovers for € 300. If you wish, you can also receive a personal dedication.
Of this, € 150 will be transferred to me to cover the order costs and you will donate the remaining € 150 to Frauenhauskoordinierung e. V. You can deduct this amount for tax purposes.
Then send me your donation receipt. I'm looking forward to your message.