Special
"Die drei ??? und der dunkle Taipan" Experi­ence with Indepen­dent Escort Cologne
Are you a big fan of the Drei Frageze­ichen
?
?
?
and would you like to experi­ence the heroes of your child­hood live?
All the tricky cases, myste­ri­ous riddles and spooky phenom­ena fasci­nated me. Now I would like to experi­ence them live on one of the biggest stages in Germany.
The tickets for Novem­ber 24th, 2022 in the Lanxess Arena in Cologne have already been bought, but I still need the company!
Are you already on fire? Then write me a message, which of the three detec­tives you think is the best and why, and you're in!
I look forward to YOU ❤️

My fee for this special event
3 h – 600 € (event only)
4 h – 800 € (event plus dinner)
6 h – €1,150 (event, dinner plus private time)
12 h – €1,600 (event, dinner plus private time overnight)
15 h – €1,800 (event, dinner plus private time long overnight)
The tickets are of course included for you!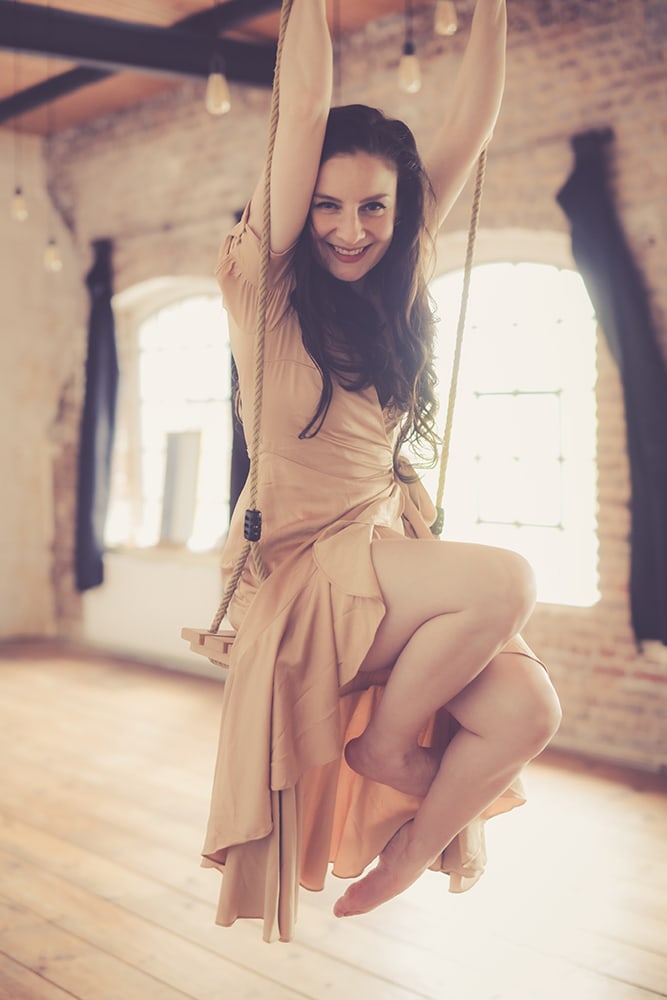 Do you have other wishes?
LOOK AT MY SECRETS
Insights
LET YOURSELF BE ENCHANTED