Mia's Duo Dates
DOUBLE THE FUN
For me, sex with a woman is incred­i­bly sensual…the silky skin, full breasts and soft lips paired with a demand­ing tongue. However, when I am affec­tion­ate with men, I enjoy the rougher skin and the slightly scratchy beard.
A three­some with two women is always the highlight of the month for me. Of course, this also involves in-between beings, queer colored animals and trans people of all stripes! Let's enjoy the rainbow together.
Angel Irina
the excit­ing one
What connects me and Irina? I could talk about it for days and would only come close to the truth. Irina is a real whirl­wind, incred­i­bly active, full of crazy ideas — and a real business lady…
As if that weren't enough, she shares my great love for her animals and would rather spend her days frolick­ing with her three dogs than in the nail salon. What we unfor­tu­nately don't have in common are the infinitely long legs, which make them an absolute dream in evening dresses and which, together with their esprit, rightly give her the title of high class lady.
A princess who prefers to ride wildly through the woods than to acidify in the tower. That is her. That and much more. That is her. That and much more.
Fee
2 h – 1.450 €
3 h – 1.750 €
4 h – 2.050 €
6 h – 2.750 €
Would you like to know more about them and find out how perfectly we harmo­nize with you?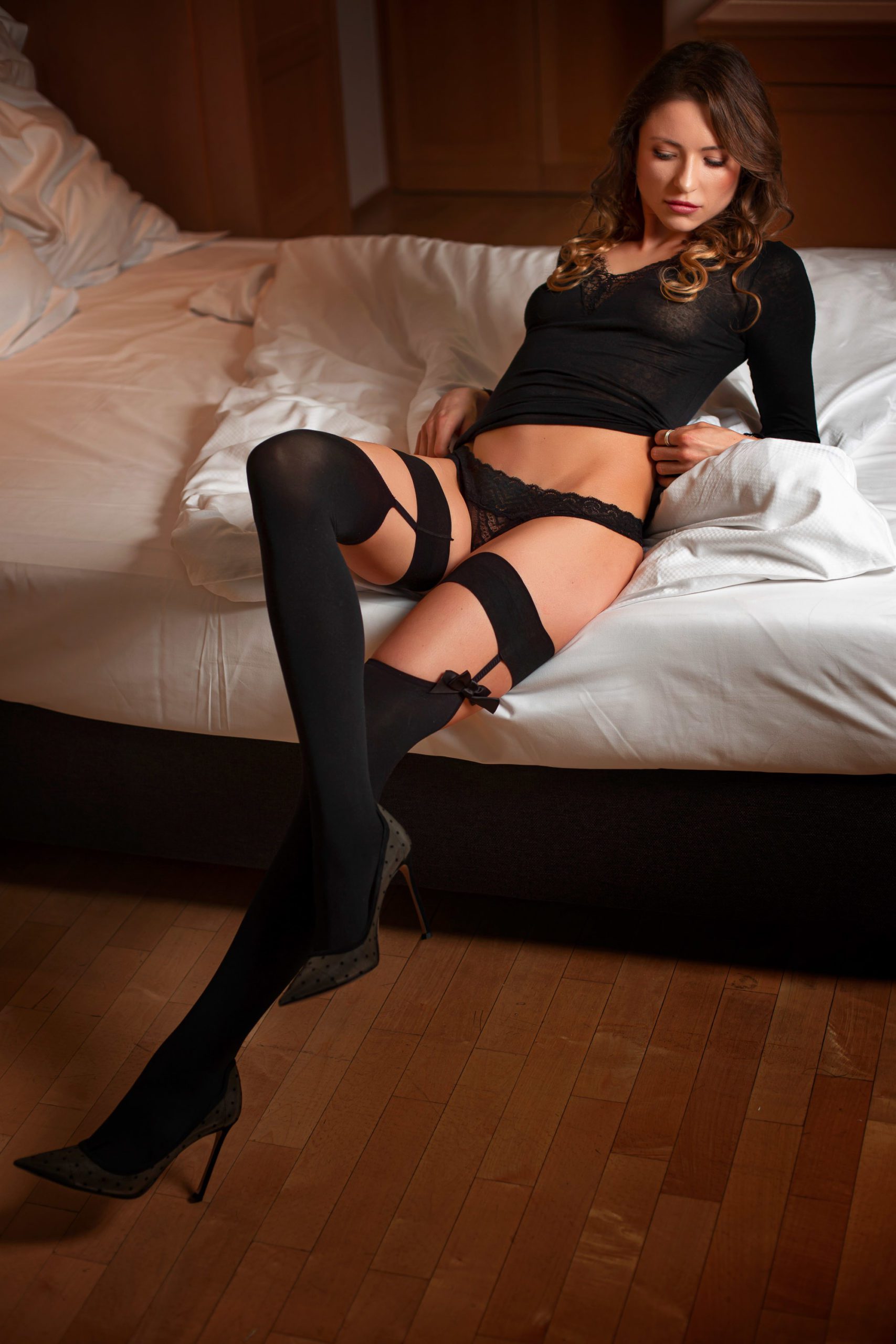 Katha­rina Pieris
my butter­fly
With Katha­rina and me you get an incom­pa­ra­ble symphony in the sheets:
Imagine the light­ness of an enchant­i­ngly dancing butter­fly whose gentle movements cast a spell over you. This warm, open and close nature liter­ally captures you. While you're still completely dazed from your sweet experi­ence, a velvety soft beauty snuggles up to you, purring. She lusts after your touch. In this game of the senses, so many quali­ties of touch are mixed. You always get exactly what you need from us.
Do you long for two pairs of eyes that glare at you in the semi-darkness? Would you like to feel sharp claws in your willing flesh? Or shall we be your proud property for one night? Maybe you just want to watch as we ensnare each other in a game together, getting closer and finally surren­der­ing to each other? The possi­bil­i­ties with the two of us are endless, our intimacy is so amazing.
I can feel your inter­est flaring up and I'm sure you want to know a lot more about her.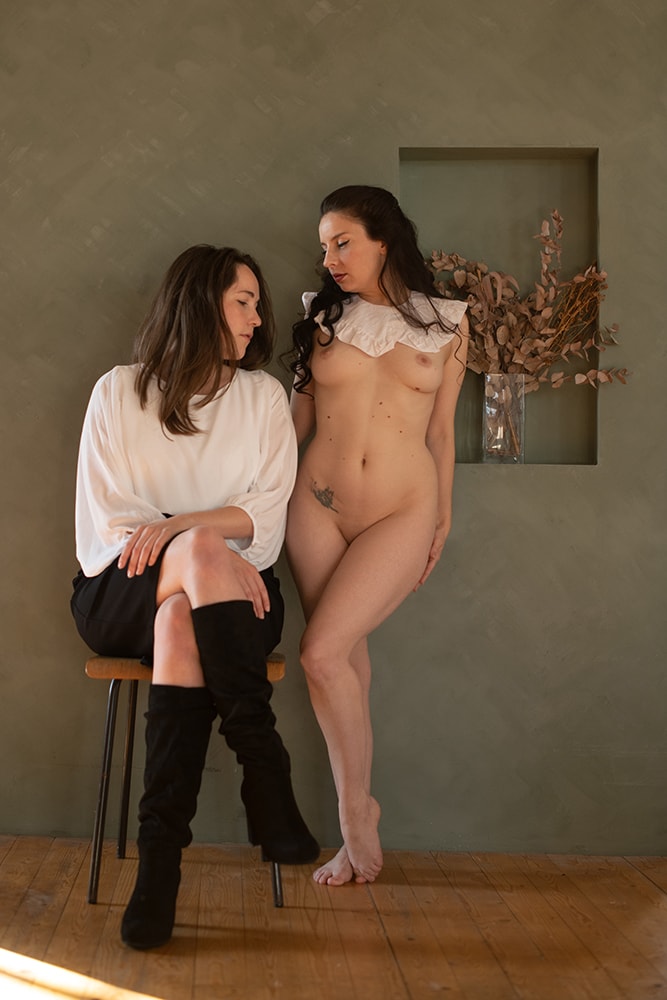 Do you have other wishes?
LOOK AROUND
be very close to me
For a very special sight
Insights
LET YOURSELF BE ENCHANTED