Independent escort in Germany & NRW
Mia Elysia
INDEPENDENT ESCORT GERMANY & NRW
Would you like to feel that excitement again as you did before a first date and at the same time set yourself free
from the limits of everyday life?
Get involved with me on an independent escort date in NRW or other cities and I will take you there.
Would you like to lose yourself in the eyes of the independent escort lady with the first drink,
in the ambiguity of his gestures and the desire – and a hint of danger?
As your bringer of joy, I come in many forms
play countless roles, supple in body and mind.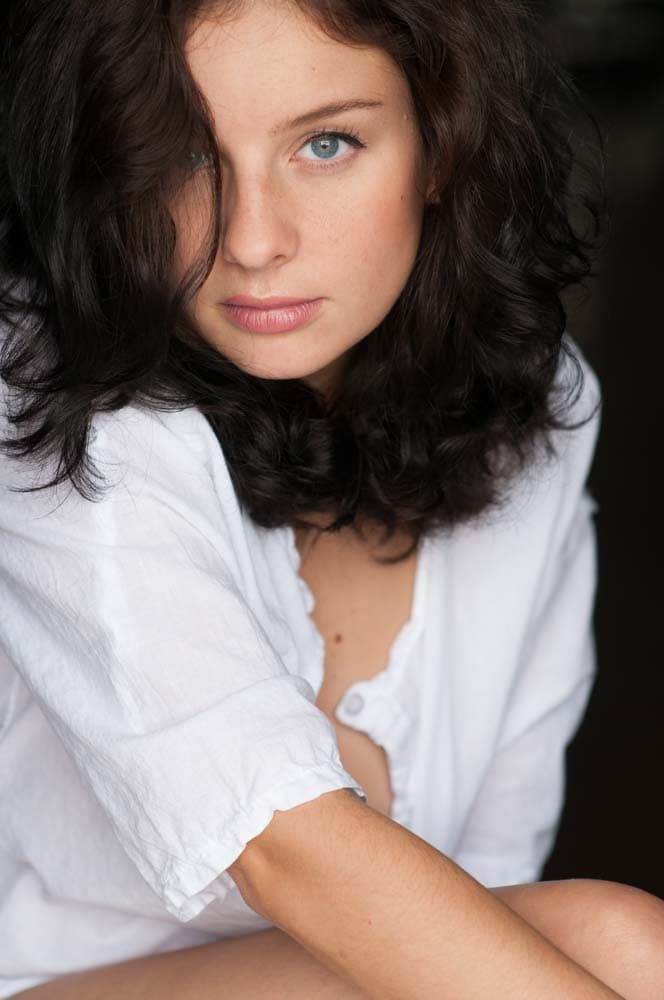 »Tsunami
Please don't tip-toe
Come close, let's flow
Anchor in me, and get lost at sea
The world's your oyster and I am the pearl
Open waters
Sink into me slowly
So baby, come and take a swim with me
Make me ripple 'til I'm wavy
Don't be scared to dive in deep
And start a tsunami
Tsunami«
Independent escort in Germany & NRW
Where do we want to meet?
Cologne
Are you looking for an unforgettable date with an independent escort lady in Cologne? Would you like to sweeten your stay in Cologne and give yourself rich presents? Then feel free to contact me and I'll show you my Cologne home base in my very own way.
Frankfurt
Are you visiting the financial capital Frankfurt and want an independent escort date in Frankfurt? I am happy to travel there for you and accompany you in the Main metropolis. We spend a sensual time together.
Dusseldorf
You don't want to experience my native city of Dusseldorf alone and you want an exciting independent escort lady in Dusseldorf? Let me show you my favorite places to make the time unique for you.
BONN
Are you visiting my adopted home Bonn and still need a city tour with an independent escort Bonn lady? With my infectious enthusiasm I will take you to my favorite places and of course to the best Italian in town!