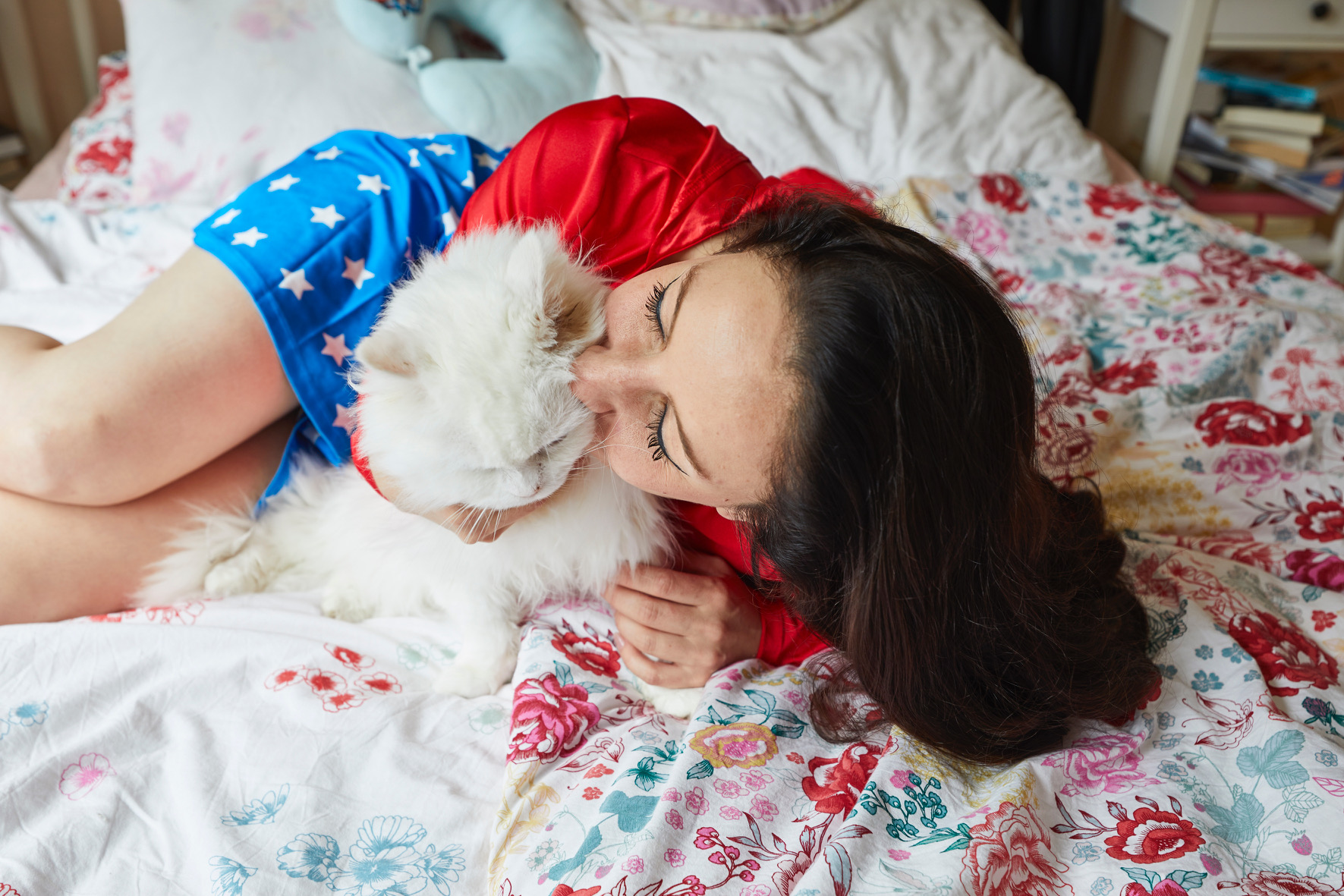 New fundraiser!
There is news on a topic that is partic­u­larly close to my heart.
One fundraiser — Two great opportunities!
Mia Elysia
Indepen­dent escort with passion
INDEPEN­DENT ESCORT COLOGNE/BONN & GERMANY
In a world and in a time when many people are lonely and
long for close­ness, inter­per­sonal distance increases and
sexual needs are far from being openly discussed or even acted out, I believe that it is immensely benefi­cial to give people more
to give joy to life.
More lust
More passion
More sexual openness.
I, Mia, am an easygo­ing and natural young lady who steals horses to ride to the amuse­ment park. Or to the opera. If you wanted to describe me in one word, it would be: Lively.
I love to live out my facets with a like-minded person outside of my every­day life, be it highly concen­trated in an escape room, seduc­tively cross­ing my legs in a cocktail dress at the bar or cuddly in the whirlpool. You can guess my joy in taking on differ­ent roles in my photo shoots as well as in my secrets.
Only one thing never changes: my smile on my face.
There is news on a topic that is partic­u­larly close to my heart.
One fundraiser — Two great opportunities!
Tsunami
Please don't tip-toe
Come close, let's flow
Anchor in me, and get lost at sea
The world's your oyster and I am the pearl
Open waters
Sink into me slowly
So baby, come and take a swim with me
Make me ripple 'til I'm wavy
Don't be scared to dive in deep
And start a tsunami
Tsunami
Which wishes may I fulfill you?
YOUR INDEPEN­DENT ESCORT DATE IN COLOGNE & GERMANY
New fundrais­ers, raffles and personal insights from me can be found in my newsletter.
Regis­ter now and don't miss anything from me!
The begin­ners guide to being a good Client by Mia | 19/04/2022 | PILLOW TALKHow do I make sure the lady feels as comfort­able as I do? It all starts with your request — please make sure that it is…
Insights
LET YOURSELF BE ENCHANTED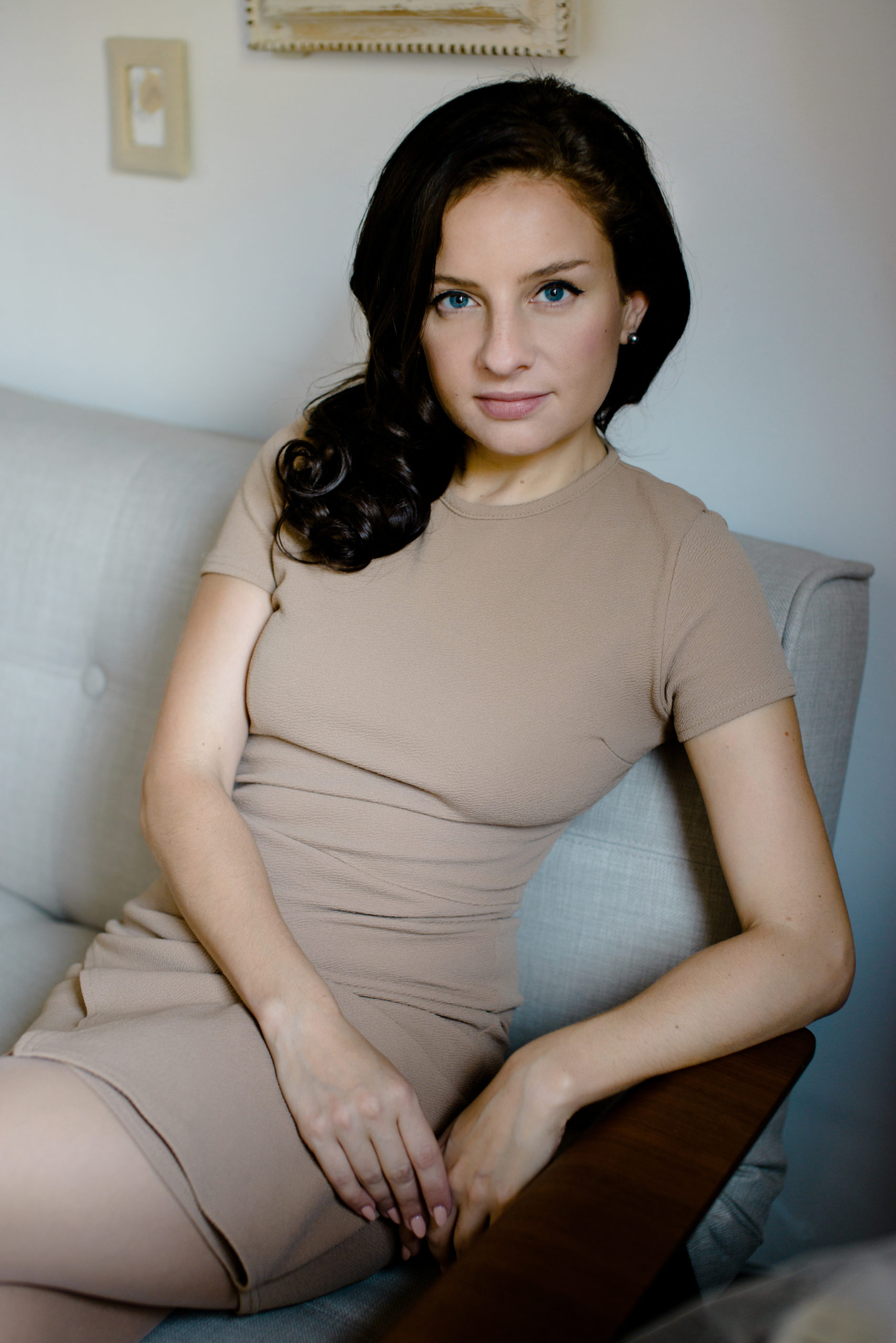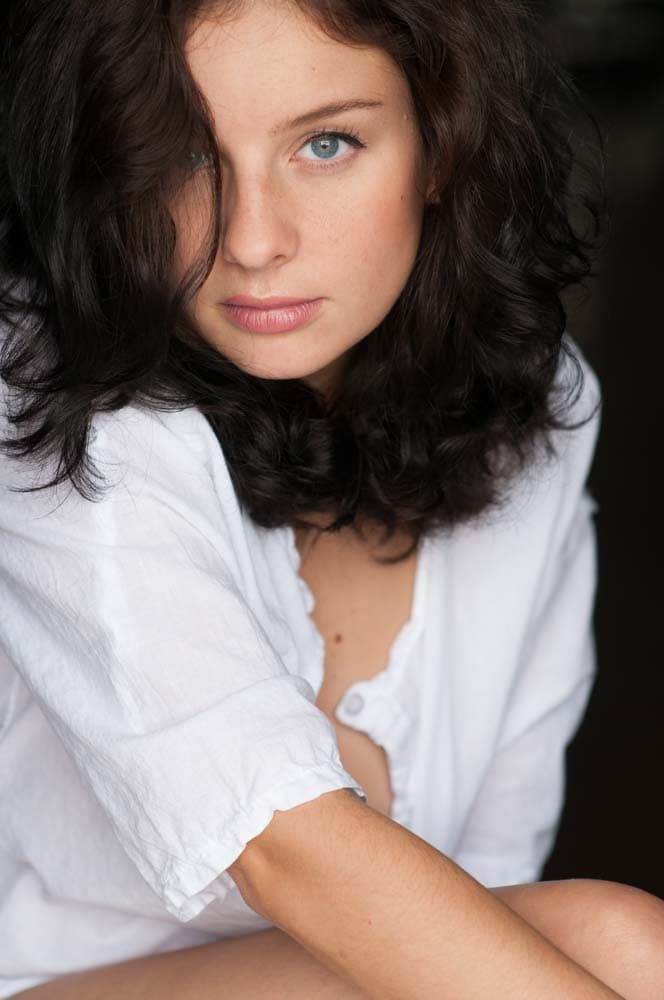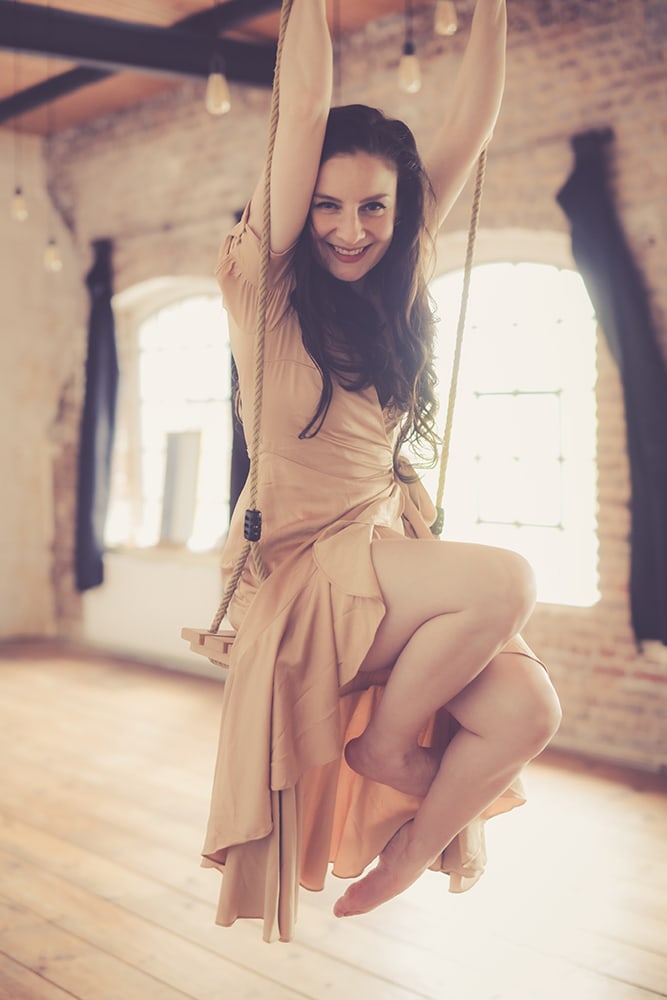 Where do we meet?
INDEPEN­DENT ESCORT COLOGNE/BONN
Are you looking for an unfor­get­table date with an indepen­dent escort lady in Cologne? Would you like to sweeten your stay in Cologne and give yourself rich presents? Then feel free to contact me and I'll show you my Cologne home base in my very own way.
Are you visit­ing the finan­cial capital Frank­furt and want an indepen­dent escort date in Frank­furt? I am happy to travel there for you and accom­pany you in the Main metrop­o­lis. We spend a sensual time together.
You don't want to experi­ence my native city of Dussel­dorf alone and you want an excit­ing indepen­dent escort lady in Dussel­dorf? Let me show you my favorite places to make the time unique for you.
Berlin — my second adopted home! Through my numer­ous visits to the capital, I have built a large and fasci­nat­ing network of colleagues, friends and photog­ra­phers. Let me take you into my small, excit­ing Berlin world.
Are you visit­ing my adopted home Bonn and still need a city tour with an indepen­dent escort Bonn lady? With my infec­tious enthu­si­asm I will take you to my favorite places and of course to the best Italian in town!