Your Girlfriend Experience
TENDER­NESS AND CLOSENESS
Can you imagine what it's like to feel really good? Romance is in the air and yet at the same time a famil­iar­ity, as if we have known each other for years? My Girlfriend Experi­ence offers you all of this.
What is happen­ing now?
LET'S FIND OUT…
Would you like to relax and experi­ence the evening with a purring and cuddly cat?
Spend the evening smooching and holding hands, whether at the opera, in a restau­rant or hotel room …
Laugh­ing and flirt­ing together, fooling around…
Rolling around on the bed, giggling, the noble lingerie you were hoping for comes to light. The heels are left on …
So many toys — you feel like you were at Christ­mas, your curios­ity and your urge to explore are aroused. Every­thing about the other wants to be touched and tasted …
A sensual scented oil massage, the music is turned up a little louder to hide our background noise from the curious neighbors …
In the evening we take a shower together and wake up completely disheveled the next morning…
"It's not that I'm hot all the time. It's just that you're always sexy."
Insights
LET YOURSELF BE ENCHANTED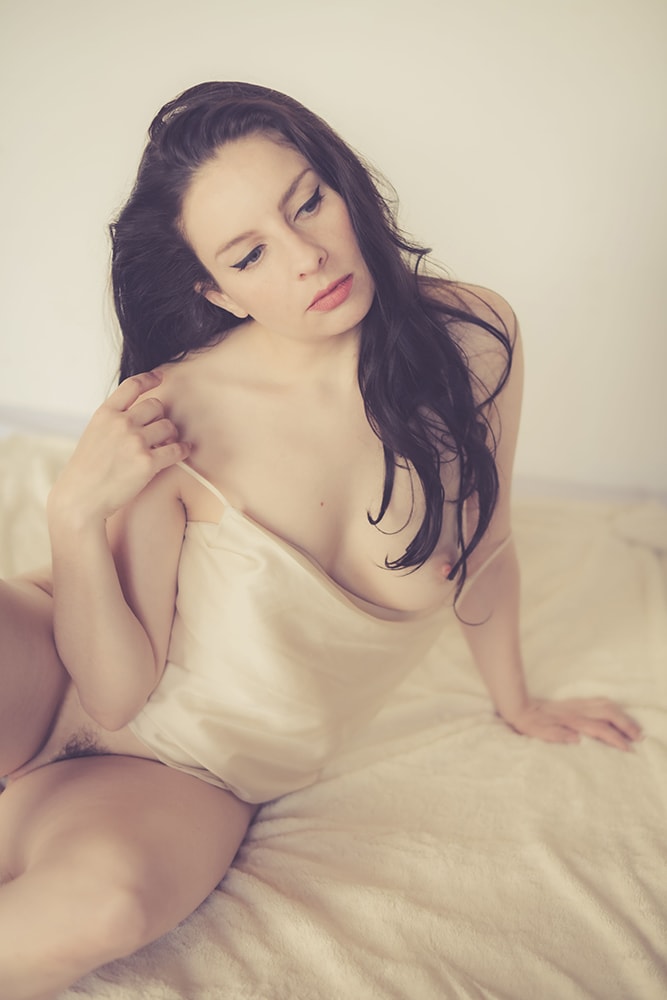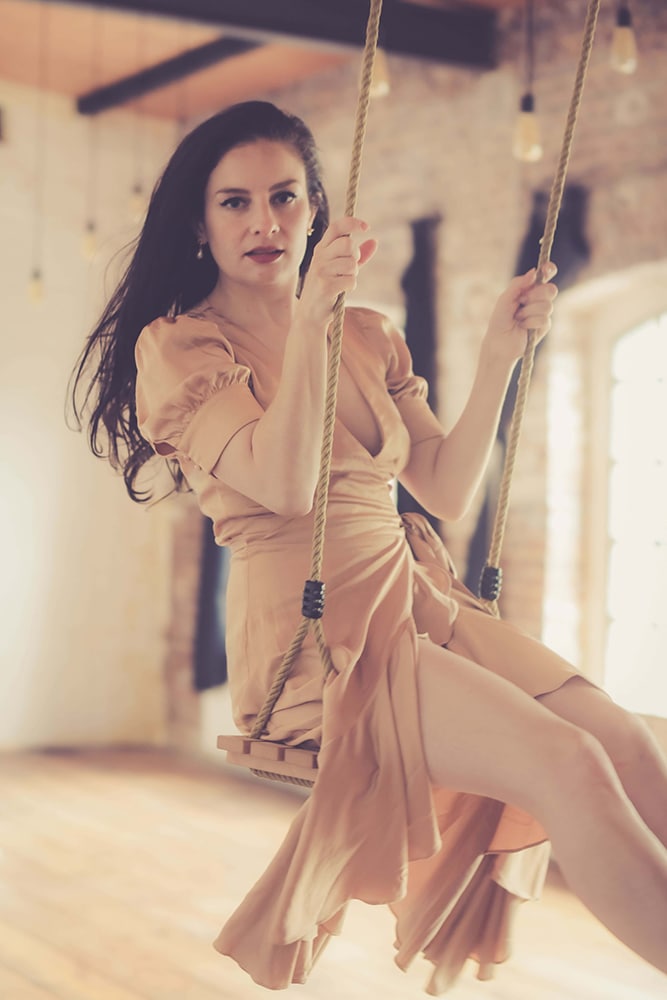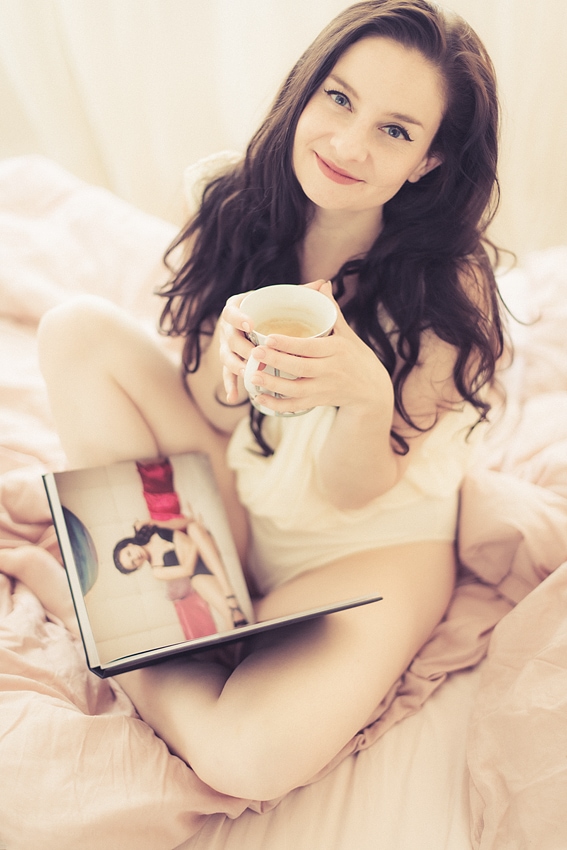 Or should it be different?
DIVE INTO MY DIVERSITY