Kleine Mia großes Herz
MY PROMO­TIONS & COLLECTIBLES
Would you like to know what my heart beats for, which projects I support and what I collect money for?
Here you will find it. I always post current dates and raffles under the hashtag #kleine­Mi­a­großesH­erz on my Twitter.
My fundrais­ers
YOUR SUPPORT IS REQUIRED!
Check back in October for the next fundraiser!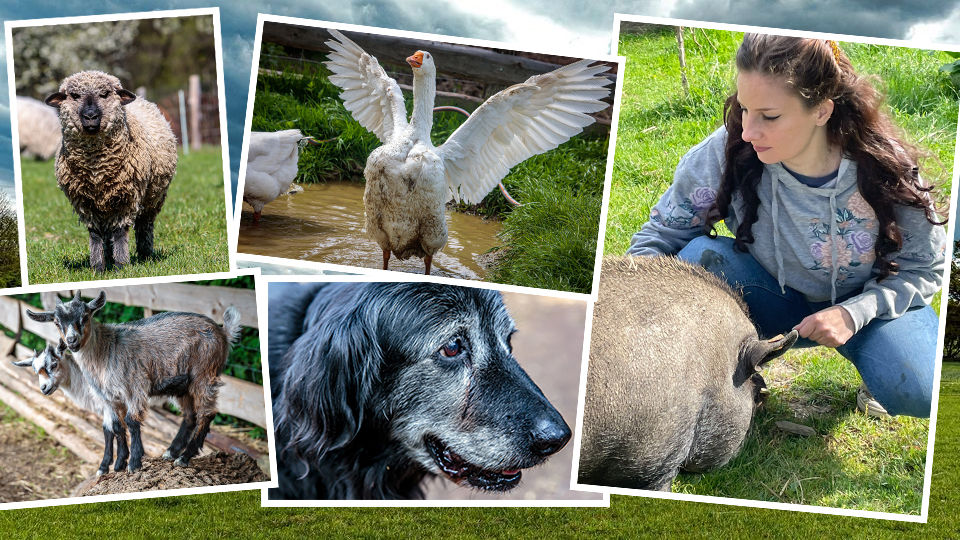 Fundraiser Rote Scheune e.V.
Together we raised €18,000!
This time I made my decision to support Rote Scheune e.V. The associ­a­tion primar­ily supports old, rejected, abandoned or unwanted animals. Many of their animals also come from people who can no longer take care of them for finan­cial, age-related or other reasons. The adopted animals are lovingly cared for until the end of their lives. In addition, the associ­a­tion supports other foster homes for animals and collects donations in kind for aid organi­za­tions and projects with the same heart for animals.
The many animals are housed on a farm where they are looked after and cared for until the end of their lives. During my visit to the farm, I was able to observe what great creatures call the farm their home. So I decided to help them with a fundraiser!
Please continue to support us!
Even if the campaign is over — you can still donate! The animals are happy about every euro.
Rote Scheune e.V. | Ralf Zimme (Vorsitzen­der) | Propach 7, 51545 Waldbröl | Info@rotescheune.org
Kontoin­haber: Rote Scheune e.V.
IBAN DE25 3706 9520 6504 0050 10
BIC GENODED1RST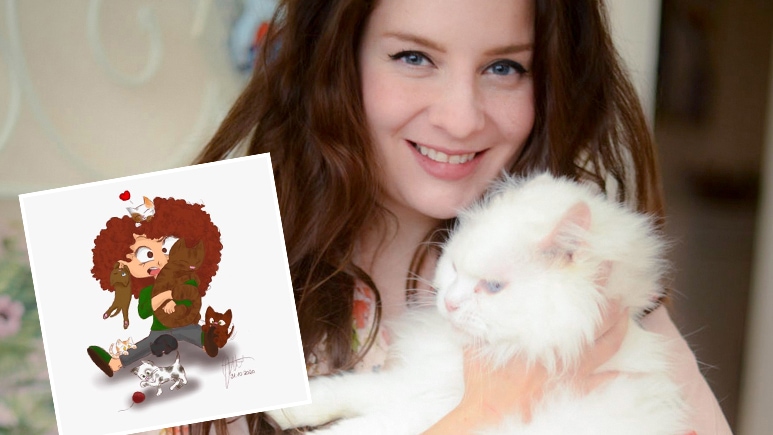 Fundraiser #nordstadtkatzen
This fundraiser ran in Febru­ary 2022 and we raised almost €9,000 in total!
Today I would like to intro­duce you to the amazing Tinker Bell . She is a wonder­ful cat person whose unpar­al­leled dedica­tion to#nordstadtkatzen is second to none. In the private organi­za­tion, they and volun­teers take care of found kittens, feed them up, take care of social­iza­tion, media­tion and thus enable them to lead a loving life.
Let's support this impor­tant project together!
---
Still want to do more?
If you follow #nordstadtkatzen on Twitter, you can receive great limited merchan­dise with the nordstadtkatzen logo at the end of the fundraiser! A bag or a mug for a good cause? The kittens appre­ci­ate your participation.
And PS: Even if the campaign is over — you can still donate!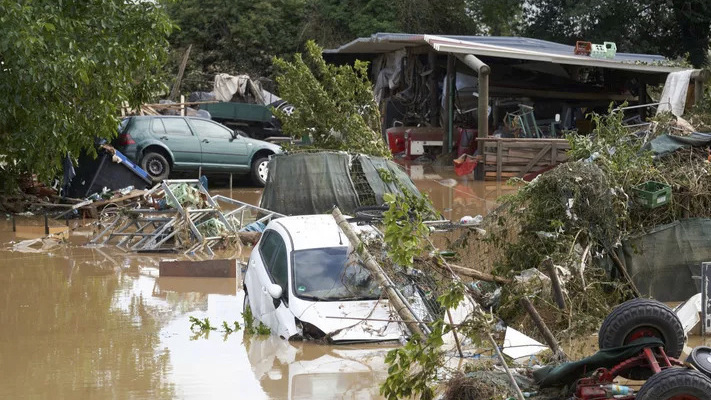 Help for Tina and parents, flood victims from Bad Neuenahr
Hello my dears – yester­day a family from Bad Neuenahr moved in above me (a woman with her very old parents), who still lack a lot. She may not accept much from a single student, but when I say that there are almost 7,000 people and maybe they want to help?
I've already given her laundry facil­i­ties, a basement, and a coffee maker. Tina worries that she will be overwhelmed with trans­port­ing all things back to the house next year and will have too much. That's why I decided that apart from donations in kind, she should decide for herself what she spends money on. Especially for her elderly parents it is very diffi­cult to live in a small apart­ment on the 2nd floor without their personal belongings.
The money is paid to her 1:1. I will upload evidence of this.
I'll keep you posted, please donate diligently for the 3 🙂
Keep up to date
You will receive new fundrais­ers, raffles and very personal insights from me in my newsletter.
Regis­ter now and don't miss anything from me!
My illus­trated book
I am partic­u­larly proud to show you my latest project: a whole book with photos from over 10 years of Mia Elysia Escort. Some of my colleagues also made it into this little piece of my story.
You will also see pictures in it that you will not find anywhere else.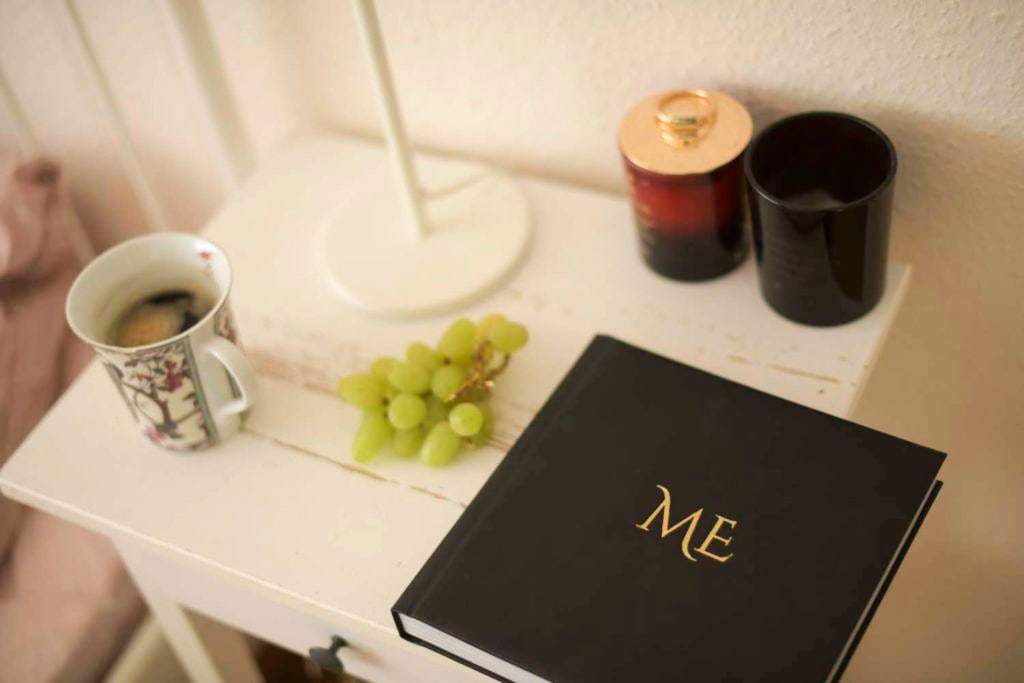 The hard facts:
The Mia Elysia Escort illus­trated book is in the format 21x21 cm, bound in elegant black leather, with gold emboss­ing and printed on high-quality paper.
It has 100 pages and is avail­able from me from very special lovers for € 300. If you wish, you can also receive a personal dedication.
Of this, € 150 will be trans­ferred to me to cover the order costs and you will donate the remain­ing € 150 to Frauen­hausko­or­dinierung e. V. You can deduct this amount for tax purposes.
Then send me your donation receipt. I'm looking forward to your message.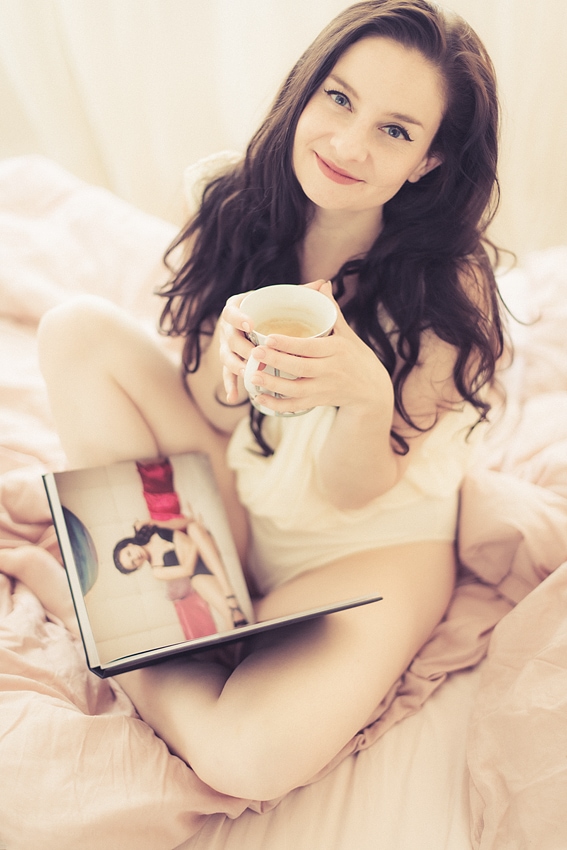 Insights
LET YOURSELF BE ENCHANTED