Kleine Mia großes Herz
MY PROMO­TIONS & COLLECTIBLES
Would you like to know what my heart beats for, which projects I support and what I collect money for?
Here you will find it. I always post current dates and raffles under the hashtag #kleine­Mi­a­großesH­erz on my Twitter.
My fundrais­ers
Would you like to know what my heart beats for, which projects I support and what I collect money for?
Here you will find it. I always post current dates and raffles under the hashtag #kleine­Mi­a­großesH­erz on my Twitter.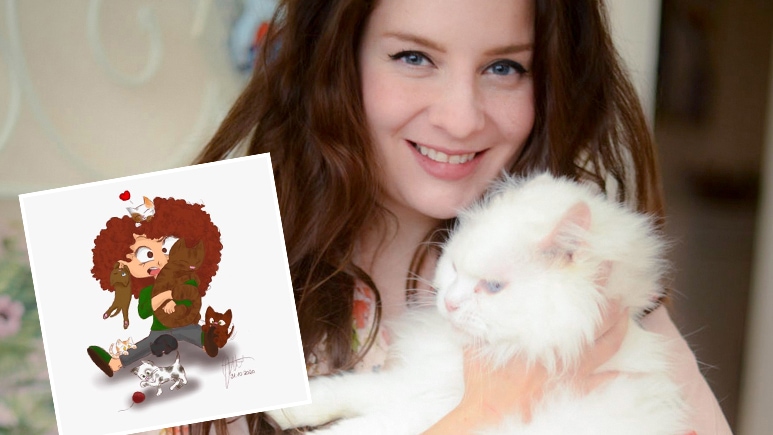 Fundraiser #nordstadtkatzen
Today I would like to intro­duce you to the amazing Tinker Bell . She is a wonder­ful cat person whose unpar­al­leled dedica­tion to#nordstadtkatzen is second to none. In the private organi­za­tion, they and volun­teers take care of found kittens, feed them up, take care of social­iza­tion, media­tion and thus enable them to lead a loving life.
A special gift awaits the main donor here:
The newcom­ers of the #nordstadtkatzen need a name. There is a theme for each litter after the little ones get their names. AC and DC found their names as oldies, Rosa Parks and Albert Einstein as the big ones, Lumaconi, Stelline and co as Italians and Joshua and Jana as footballers. This prize cannot be bought, it is unique and there­fore something very special for those who buy the most tickets.
Let's support this impor­tant project together!
It starts on Febru­ary 1st, 2022 on Twitter.
---
Grand Prize | Raffle I:
A whole day with me in Phantasia­land, incl. Tickets, souvenir photos and pizza as much as we can eat!
2. Prize | Raffle II:
Invita­tion to lunch or dinner in the Cologne area (with Foxy for women on request)
3. Prize | Raffle III:
3 photog­ra­phy books Eden version, signed, each worth €300
---
Condi­tions of Participation
For every donation of 50€ you get 1 ticket!
Please email me the donation receipt as a screenshot/image to mia@me-escort.de and indicate which of the prizes you would like.
Please remem­ber to make your personal data unrec­og­niz­able. After the raffle, I will delete all emails received immediately.
Each lot can only go into one lottery pot. In order to get into all lottery pots, you have to buy at least 3 lots.
The closing date for entries is Febru­ary 22, 2022 at 6 p.m.!
Prizes must be redeemed within 6 months.
PS: No matter what gender you are — I look forward to seeing you 😘
---
Still want to do more?
If you #nordstadtkatzen follow on Twiit­ter, you can receive great limited merchan­dise with the nordstadtkatzen logo at the end of the fundraiser! A bag or a mug for a good cause? The kittens appre­ci­ate your partic­i­pa­tion. Follow us on Twitter and be informed as soon as it starts.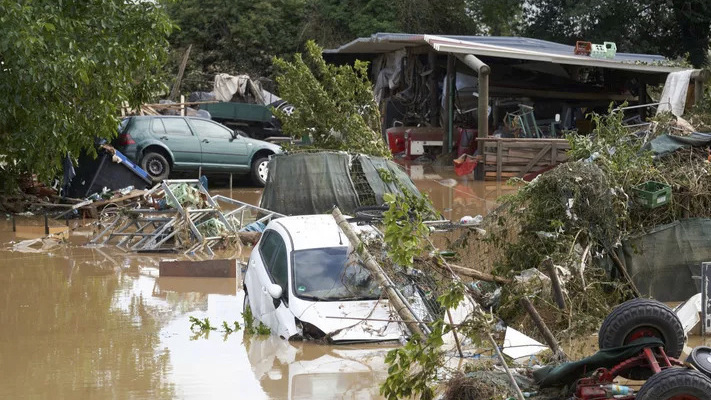 Help for Tina and parents, flood victims from Bad Neuenahr
Hello my dears – yester­day a family from Bad Neuenahr moved in above me (a woman with her very old parents), who still lack a lot. She may not accept much from a single student, but when I say that there are almost 7,000 people and maybe they want to help?
I've already given her laundry facil­i­ties, a basement, and a coffee maker. Tina worries that she will be overwhelmed with trans­port­ing all things back to the house next year and will have too much. That's why I decided that apart from donations in kind, she should decide for herself what she spends money on. Especially for her elderly parents it is very diffi­cult to live in a small apart­ment on the 2nd floor without their personal belongings.
The money is paid to her 1:1. I will upload evidence of this.
I'll keep you posted, please donate diligently for the 3 🙂
Keep up to date
You will receive new fundrais­ers, raffles and very personal insights from me in my newsletter.
Regis­ter now and don't miss anything from me!
My photo book
I am partic­u­larly proud to show you my latest project: a whole book with photos from over 10 years of Mia Elysia Escort. Some of my colleagues also made it into this little piece of my story.
You will also see pictures in it that you will not find anywhere else.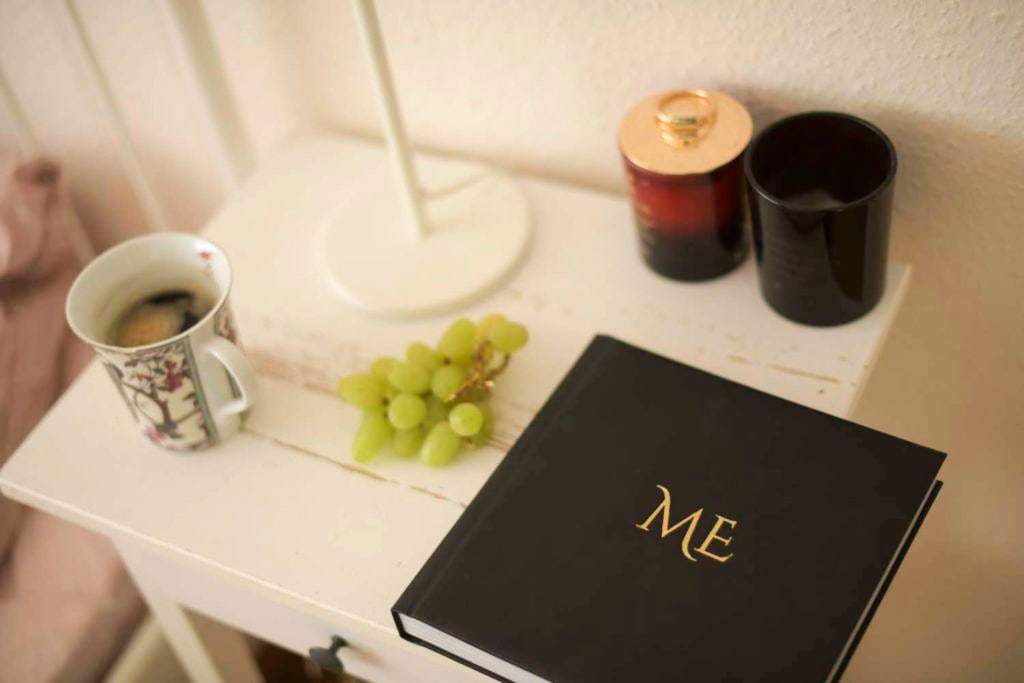 The hard facts:
The Mia Elysia Escort picture book is in the format 21x21 cm, bound in elegant black leather, with gold emboss­ing and printed on high-quality paper.
It has 100 pages and is avail­able from me from very special lovers for € 300. If you wish, you can also receive a personal dedication.
Of this, € 150 will be trans­ferred to me to cover the order costs and you will donate the remain­ing € 150 to Frauen­hausko­or­dinierung e. V. You can deduct this amount for tax purposes.
Then send me your donation receipt. I'm looking forward to your message.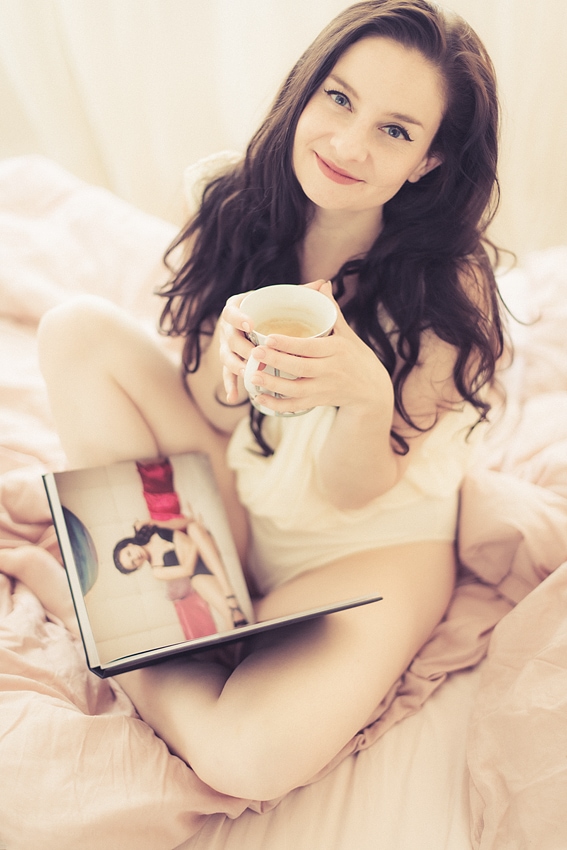 Insights
LET YOURSELF BE ENCHANTED