Independent Escort in Cologne
Mia Elysia
INDEPENDENT ESCORT COLOGNE
Would you like to feel that excitement again as you did before a first date and at the same time set yourself free
from the limits of everyday life?
Get involved with me on an independent escort date in Cologne and I will take you there.
Would you like to lose yourself in the eyes of the independent escort lady with the first drink,
in the ambiguity of his gestures and the desire – and a hint of danger?
As your bringer of joy, I come in many forms
play countless roles, supple in body and mind.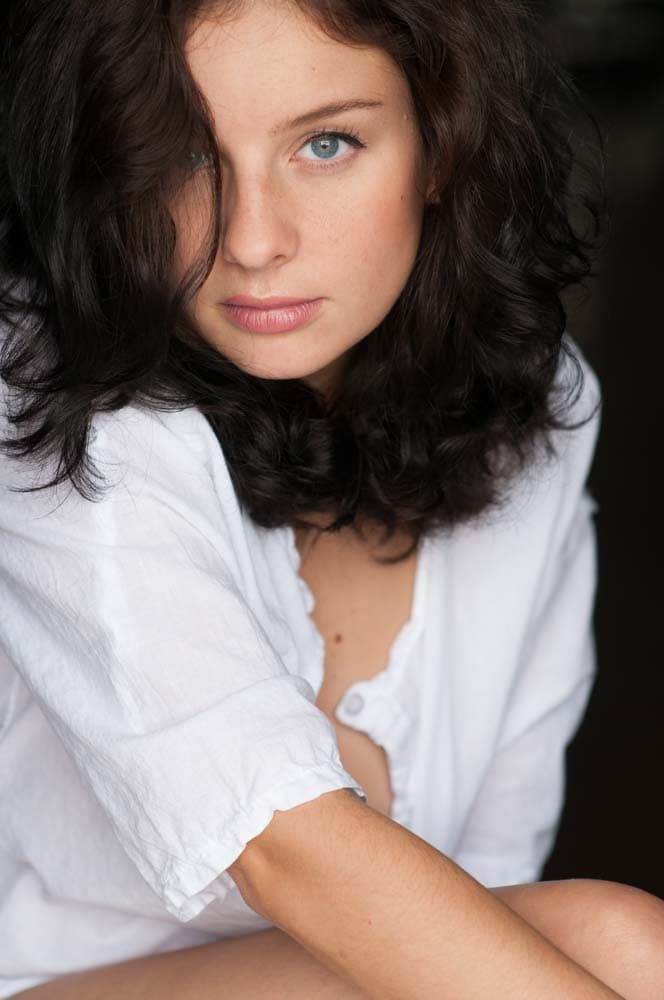 »Tsunami
Please don't tip-toe
Come close, let's flow
Anchor in me, and get lost at sea
The world's your oyster and I am the pearl
Open waters
Sink into me slowly
So baby, come and take a swim with me
Make me ripple 'til I'm wavy
Don't be scared to dive in deep
And start a tsunami
Tsunami«
Independent Escort in Cologne
A few words about Cologne
Dear gentleman,
Both in private and as an escort lady, I look forward to every appointment in beautiful Cologne. I love the Rhineland openness and especially the cheerful nature of Cologne. At first glance, Cologne hides its beauty and charm behind the rugged facades of post-war architecture. But just a few moments later, the details and savoir vivre of the Rhineland make everyone understand:
Cologne is alive
Life pulsates in Cologne. Whether you stroll along the Rhine, cross the square in front of the cathedral, squeeze your way through Schildergasse or have a coffee on Ehrenstrasse – in Cologne there is simply emme wat loss.
Cologne is varied
No matter what mood I'm in – I always find something to do in Cologne. Whether in the hip Ehrenfeld with its small boutiques and the fascinating pulsation of the young and creative, in the dignified Sülz, in the chic Bayenthal or in the lively Nippes. Whether shopping or relaxation, urban culture or nature. In Cologne there is simply everything – from vintage clothing to designer labels, from large chains to small shops, bistros and restaurants for lovers. And of course for the evening one or the other wine cellar, a whiskey lounge or, more traditionally, the brewery.
Le Moissonnier
The restaurant Le Moissonnier is really known to every gourmet in Cologne. It combines excellent cuisine, the best ingredients and a grandiose, typically French ambience. The small tables invite you to lively and stimulating conversations and the service, the sommelier and the cheese selection for dessert are unrivaled. For me it is the best French restaurant in Cologne and worth a visit at any time.
Big city flair on the Rhine, many restaurants, bars and clubs offer almost endless possibilities for a date with me. I recommend this to you
Hyatt Hotel
It is characterized by its central location, stunning design, a unique atmosphere and a fantastic restaurant. In addition, discretion and service are particularly important here.
Savoy Hotel
What I like about the very central Savoy is the erotic themed suites, slightly dim and a bit plush … You shouldn't miss the chance of a room with a whirlpool either. Otherwise we will have a good time in the in-house spa. If you want a lot of privacy, there is the possibility to book large apartments. They are bigger but in the same price range. Our physical well-being is well catered for in the Luciano and Da Damiano within walking distance.
Wasserturm Hotel
In the Wasserturm Hotel, I can particularly recommend the Deluxe Maisonette Suites, with a great view and access to the hotel's roundabout. There we can look at the sky with a glass of wine and toast a great evening. I tell you – what Brad Pitt excites should just be good enough for us!
The modern but no less beautiful Pullmann Hoteloffers the opportunity to go directly to the La Vita restaurant opposite. And classic Italian is never wrong, right?
The Dorint Hotel is a real business hotel, but very cozy. In the Hotel you'll also find Harry's New-York Bar. The atmosphere is generally very relaxed, the decor is tasteful and the cocktails are heavenly. There is even live music on Saturday and Sunday evenings!