Independent escort Düsseldorf
Mia Elysia
INDEPENDENT ESCORT DÜSSELDORF
Would you like to feel that excitement again as you did before a first date and at the same time set yourself free
from the limits of everyday life?
Get involved with me on an independent escort date in Düsseldorf and I will take you there.
Would you like to lose yourself in the eyes of the independent escort lady with the first drink,
in the ambiguity of his gestures and the desire – and a hint of danger?
As your bringer of joy, I come in many forms
play countless roles, supple in body and mind.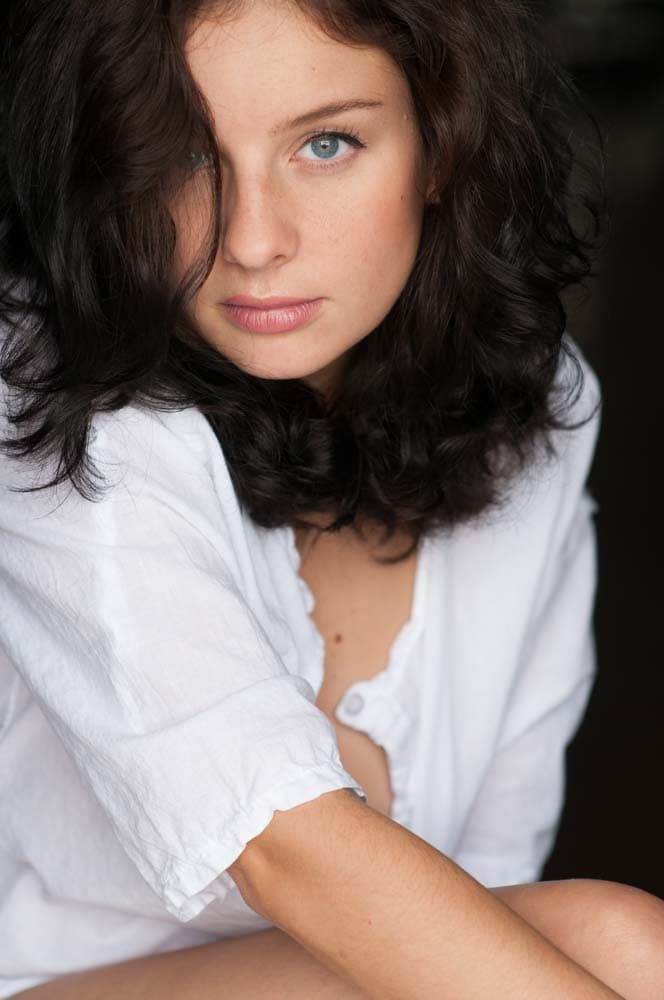 »Tsunami
Please don't tip-toe
Come close, let's flow
Anchor in me, and get lost at sea
The world's your oyster and I am the pearl
Open waters
Sink into me slowly
So baby, come and take a swim with me
Make me ripple 'til I'm wavy
Don't be scared to dive in deep
And start a tsunami
Tsunami«
Independent Escort in Düsseldorf
A few words about Düsseldorf
Dear gentleman,
I certainly make no secret of the fact that I have a special affection for my place of birth, Düsseldorf. So today I would like to introduce you to "my" Düsseldorf and recommend a few places that will enrich our visit together.
For me, choosing a hotel is more than just a "roof over your head", however elegant the roof may be. I want us to feel comfortable there and make the most of our time together. In Düsseldorf you are spoiled for choice …
The Hyatt at the Medienhafen, for example, luxury on the southern tip of Düsseldorf with a view over the stylish Medienhafen, can be a wonderful starting point for a weekend for us.
Also the Steigenberger Parkhotel, at the Hofgarten and the Dreischeibenhaus, invites us to indulge our senses.
I already mentioned that we will be spoiled for choice, because apart from the two very well-known hotels, there are small and large pearls in Düsseldorf that are more than worth visiting. Perhaps you have already been to the De Medici Hotel? In spirit and design, based on the neighborhood of the art collection of North Rhine-Westphalia, this house is itself a work of art full of details.
The "me and all hotel" is different – it is modern and cozy at the same time and is located between the train station and Königsallee.
Time together lives from what we have experienced together and so I want to give you a few places that are worth visiting.
At first glance, the most imposing is the Fernsehturm, as it towers high above the roofs of the city. There is not only something for the eye up there but also good food. Whether in the sunshine or in the evening backdrop …
A small and fine place, almost an insider tip, is Lauras Deli. There we can have a cozy coffee, test our way through various smoothies and then, exhilarated by the vitamin kick, stroll along Königsallee.
The classic Italian Bocconcino and the atmospheric Meerbar at the harbor are also unreserved recommendations from me.
But I would like to recommend one place to you in particular, not just any place – a special one. They say it is the most elegant skyscraper in Germany, it is a World Heritage Site and one of the finest addresses in the city. And there, on the 22nd floor of the Dreischeibenhaus, you will find thePhoenix Bar & Restaurant. And: I've never been there …
We should move on while still under the impression of this elegant place. The Apollo Varieté invites you to do so. Maybe you already know about my addiction to art and culture.
Let me take you to a place between amusement and acrobatics.
I would like to recommend an elegant place to end the evening – the Bar Ellington near the train station. There is live jazz music there every third Wednesday of the month. We absolutely have to watch this together!
Maybe we can end the evening here, it won't end there for a long time …