Independent Escort in Frankfurt
Mia Elysia
INDEPENDENT ESCORT FRANKFURT
Would you like to feel that excitement again as you did before a first date and at the same time set yourself free
from the limits of everyday life?
Get involved with me on an independent escort date in Frankfurt and I will take you there.
Would you like to lose yourself in the eyes of the independent escort lady with the first drink,
in the ambiguity of his gestures and the desire – and a hint of danger?
As your bringer of joy, I come in many forms
play countless roles, supple in body and mind.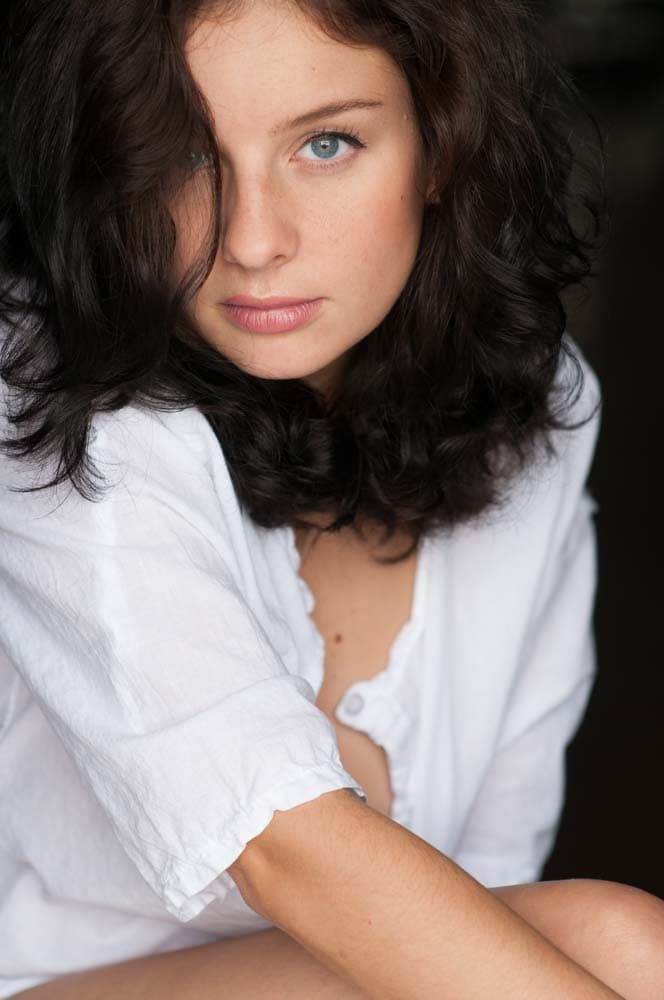 »Tsunami
Please don't tip-toe
Come close, let's flow
Anchor in me, and get lost at sea
The world's your oyster and I am the pearl
Open waters
Sink into me slowly
So baby, come and take a swim with me
Make me ripple 'til I'm wavy
Don't be scared to dive in deep
And start a tsunami
Tsunami«
Independent Escort in Frankfurt
A few words about Frankfurt
Dear gentleman,
Long before you reach downtown Frankfurt, be it by train, flight or at the wheel, you can see the well-known skyline, which first makes the visitor think of banks and the financial world and unfortunately less of all the beautiful and exciting places that are to be discovered in Frankfurt. Let me bring you closer to this other Frankfurt, a much more exciting, livelier and more diverse Frankfurt than you might expect at first glance.
First of all: You are spoiled for choice of the hotel.
When I think of hotels there, I think of that first!
With its stylish bar, great inner courtyard and funky live music on Wednesday evenings, we are definitely right here.
Burlesque charm awaits us in the room and, depending on the category, a free-standing bathtub. Here we can also let the spa team pamper us, because treatments are available for extra comfort in the rooms – and who can say no to a really private spa visit?
In Frankfurt, the Villa Orange with its colorful rooms also caught my attention.
If you've been lucky enough to get to know the hotel, you know what I appreciate about it – this characteristically uncomplicated and cozy – unusual look … I would love to test the four-poster beds in the Orange Plus rooms with you …
For lovers of classic elegance this is certainly!
the perfect choice. Tasteful details and a love of classic design run through all room categories.
We can start the evening in a great, romantic restaurant …
For me, nothing beats starting the evening with a beautiful Italian – I would love to test this one with you 🙂
Or do you dare to go to a vegetarian restaurant with stars with me? Let's put your courage to the test with the 6-course menu!
As a self-confessed truffle addict, I hope to try the Spaghetti Chitarra with you in the next season!
The Meyers stands for innovatively mixed cuisine – known as fusion food. If that works out? Madame magazine says yes and I think we do too …
If you prefer to stretch your legs while drinking wine, the Mainz Wein Walk may be an opportunity to learn new things and laugh together.
Then we move on to the bars of the city and no matter which Frankfurters I ask – these two bars are definitely mentioned!
The Kinly cocktail bar, rightly rated 5 ***** by the world's best bars, and the Parlor with its chic interior design.
If you love the skyline of Frankfurt as much as I do, you should definitely reserve a seat in the High Bar at the Leonardo Royal Hotel. Maybe after 1.2 cocktails we will end up on the dance floor?
If you want it a little quieter but still with a view, let's conquer the 22nd Floor. There is even live music there during the week!
If you'd rather let yourself be showered with me on your shoulder, the opera in Frankfurt might be the right place for us. This has now been voted Opera of the Year for the fourth time. This stands for, I quote: "a cleverly balanced program, strong director's handwriting, excellent repertoire maintenance and high ensemble culture."
Things are a little more playful and relaxed on the dramatic stage in Frankfurt.
Many kisses,
your Mia