- For the sophis­ti­cated gentleman -
You want to let go completely and switch off your head from every­day life? Let me take the lead and book your tender "short holiday" with the Lovers Package.

Set your budget and look forward to three sugges­tions for our adven­ture together. Events, restau­rants, hotels and individ­ual wishes — I will put together suitable sugges­tions for you, from which you simply choose accord­ing to your prefer­ences. While you enjoy the antic­i­pa­tion to the fullest, I reserve and book our event.
I welcome you seduc­tively with a bottle of champagne — I have already prepared every­thing for your individ­ual wishes… Let yourself go, feel free and be ready for your pamper­ing programme.
The Excel­lence Package includes:
an email with 3 sugges­tions for hotels, restau­rants and events tailored to your needs

the bookings**

a tempt­ing champagne welcome (with glasses and cooler)

lovingly selected massage oils and high-quality bath balls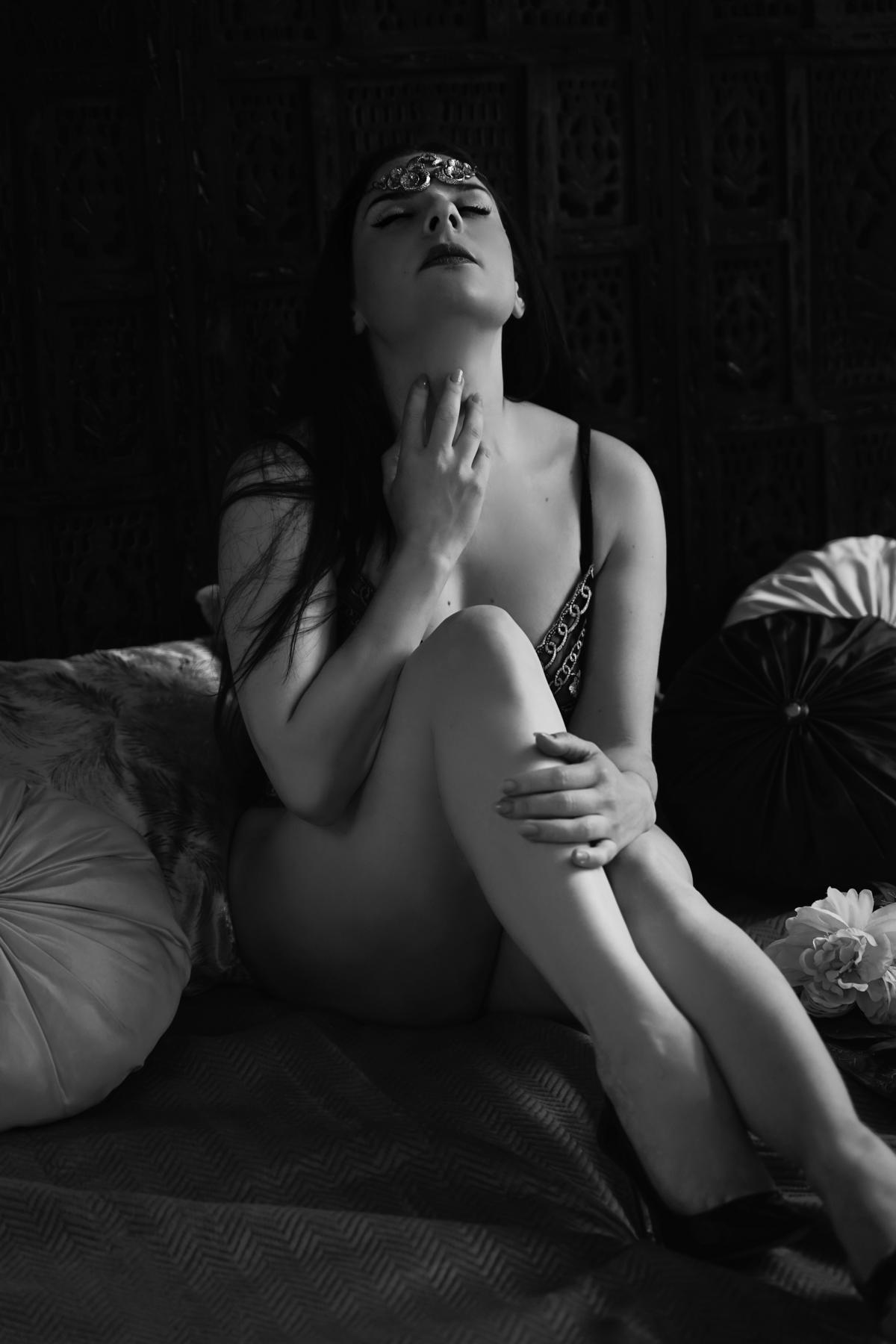 * I hope you under­stand that I cannot take the time to plan our experi­ence until I have received a deposit.
** The costs for the packages, the hotel and the event will be charged in addition to the deposit.
New fundrais­ers, raffles and personal insights from me can be found in my newsletter.
Regis­ter now and don't miss anything from me!